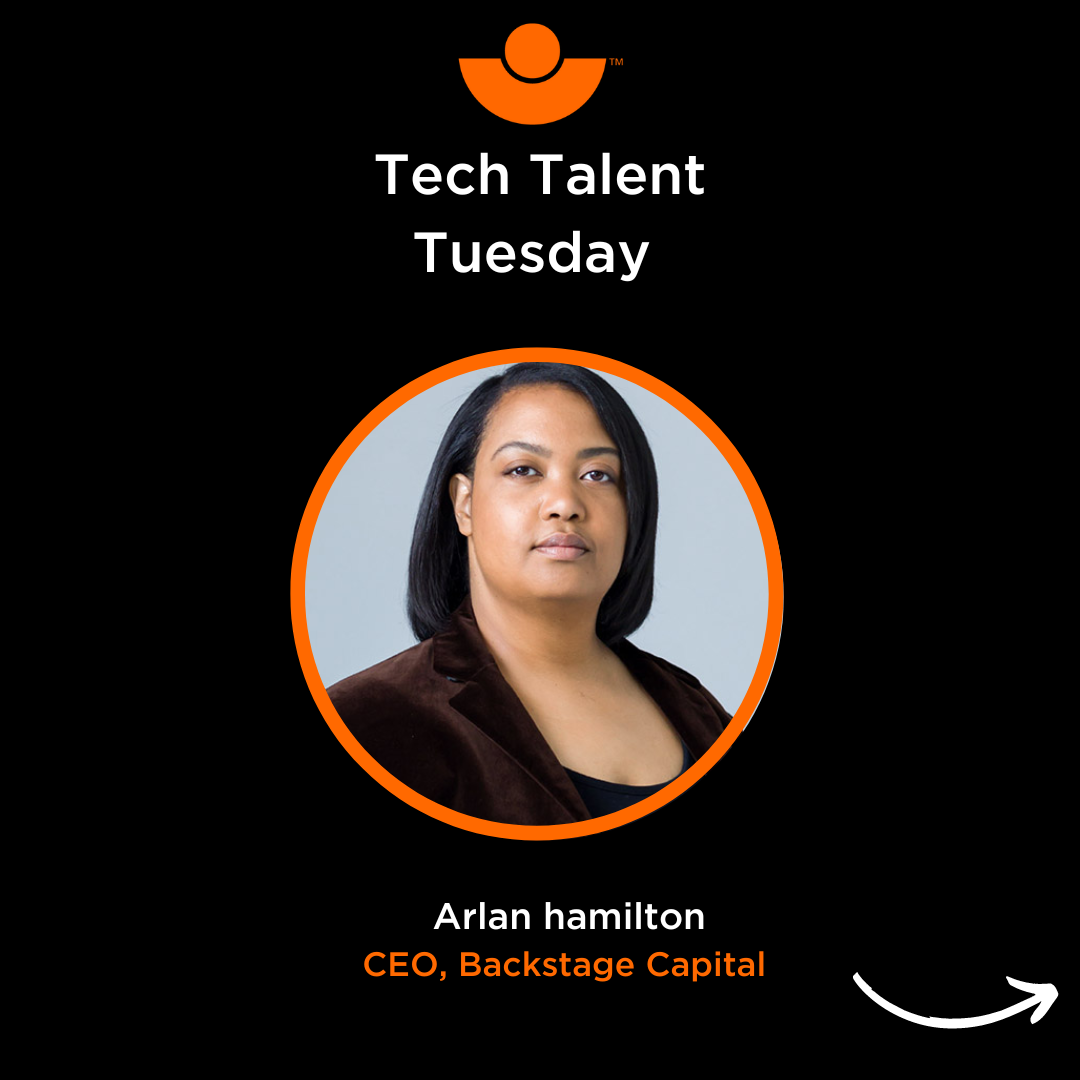 Arlan Hamilton's remarkable journey from homelessness to venture capitalism is reshaping the startup ecosystem. Faced with the stark funding disparities for underrepresented founders, Arlan founded Backstage Capital, a venture capital firm dedicated to supporting women, people of color, and LGBTQ entrepreneurs.

In a landscape where less than 10% of venture capital deals reach underrepresented founders, Arlan Hamilton recognises this as an investment opportunity rather than a mere pipeline problem. Backstage Capital has raised over $15 million and made investments in more than 160 startups, challenging biases and investing in untapped potential. By prioritising underrepresented founders, they are disrupting traditional investing practices and driving much-needed change.
Backstage Capital took a significant step towards inclusivity by partnering with Republic to open a new fund accessible to all. Now, anyone can invest as little as $100, regardless of their accreditation status. This revolutionary move democratizes investment opportunities that were historically limited to the wealthy, giving everyday investors a chance to support underestimated founders. By opening the doors of venture capital to a broader audience, Backstage Capital is empowering individuals to be part of the solution and contribute to a more inclusive startup ecosystem.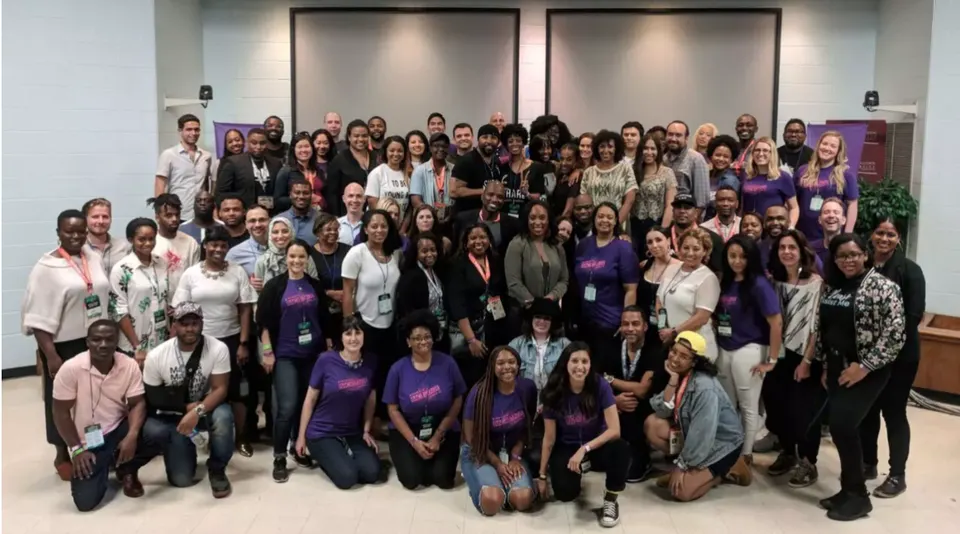 Backstage Capital's commitment to inclusion has resonated deeply with investors. On February 1st, 2021, they made history by reaching $1 million in investments in less than nine hours. This achievement demonstrates the growing demand for accessible and inclusive investment options, as more people recognise the value of supporting underrepresented entrepreneurs. Backstage Capital's success in mobilising support and capital is a testament to the significant strides being made towards a more equitable future.
Arlan Hamilton's journey is a testament to the power of determination and inclusion. Backstage Capital's efforts are revolutionising venture capital by investing in underrepresented founders and providing accessible investment opportunities. Their focus on reducing funding disparities is driving positive change in the startup ecosystem, breaking down barriers, and fostering a more equitable future for all. As Backstage Capital continues to make waves in the industry, their pioneering approach serves as an inspiration for investors and entrepreneurs alike, highlighting the transformative potential of diversity and inclusion in the world of venture capital.
Make sure you are following MCS to see our weekly Tech Talent blog alongside numerous job opportunities across several sectors!