Meet Ginni Rometty, the former CEO of IBM, a multinational technology company that provides hardware, software, and services to businesses and governments around the world. Rometty was the first woman to lead IBM, and she held the position from 2012 until 2020.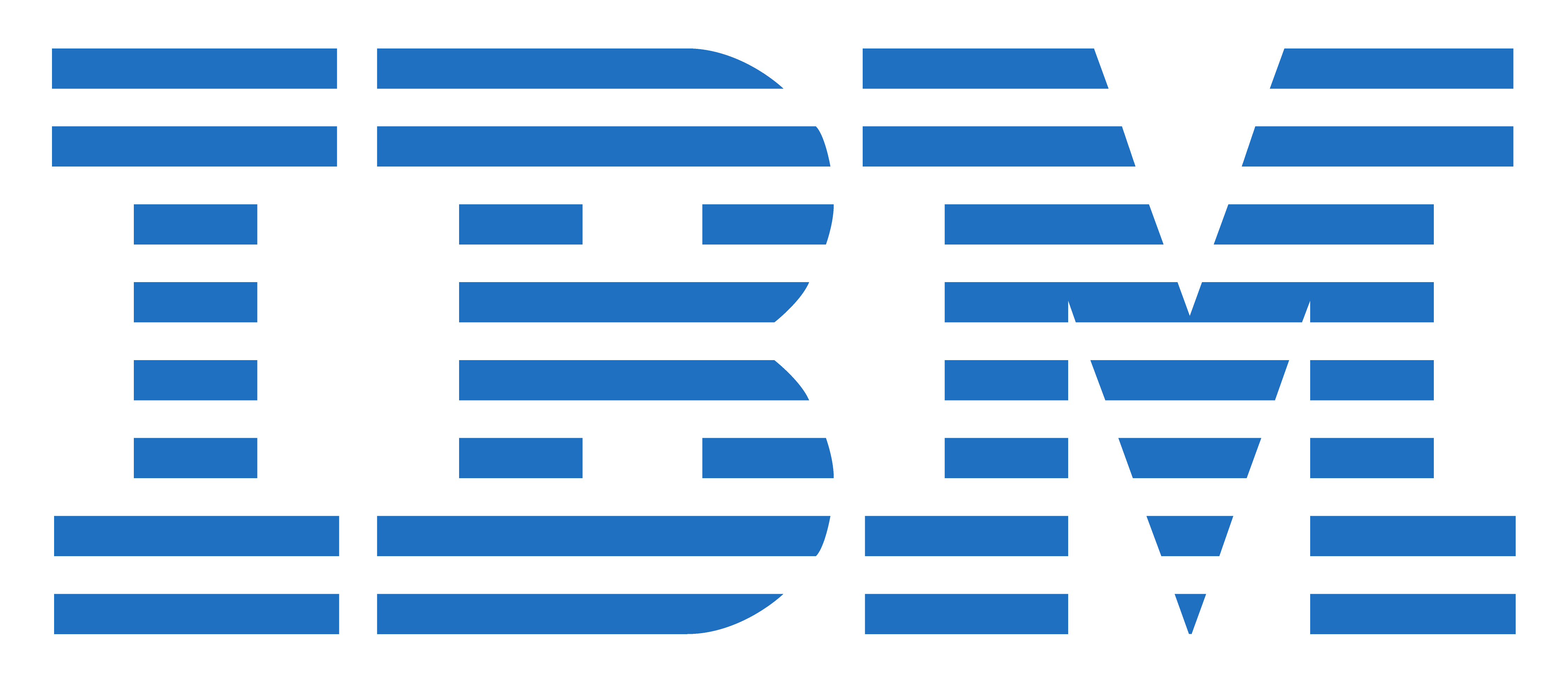 Rometty was born in Chicago in 1957, and she graduated from Northwestern University with a degree in computer science and electrical engineering. She began her career at General Motors, where she worked in a variety of roles before joining IBM in 1981.
During her time at IBM, Rometty held a variety of positions, including senior vice president of global business services, and senior vice president of sales and distribution. In 2012, she was named the company's CEO, and as CEO, Rometty led IBM through a period of transformation, as the company shifted its focus from hardware to software and services. She oversaw the company's acquisition of several software and cloud computing companies, including SoftLayer, Kenexa, and Red Hat. Under her leadership, IBM also became a leader in artificial intelligence and blockchain technology.
Rometty's work at IBM has been recognized by numerous organizations and publications. In 2014, she was named to Fortune's list of the 50 Most Powerful Women in Business, and in 2016, she was named to Forbes' list of the World's 100 Most Powerful Women. She has also been recognized for her advocacy for women in technology, and she has spoken at several conferences and events about the importance of diversity in the tech industry.
In 2020, Rometty stepped down as CEO of IBM, but she remains a prominent figure in the tech industry. She serves on the board of directors of several organizations, including JPMorgan Chase and the Memorial Sloan Kettering Cancer Center. She is also a member of the Council on Foreign Relations and the International Business Council of the World Economic Forum.
Today, she is a champion of SkillsFirst learning, hiring, and advancement—a movement to connect more people without college degrees with good jobs. In 2020, she co-founded OneTen, a coalition of companies and educators committed to upskilling, hiring, and promoting one million Black Americans by 2030 into family-sustaining jobs and careers.

In conclusion, Ginni Rometty is a remarkable female tech CEO who has made significant contributions to the industry. Her leadership at IBM helped the company transform and become a leader in software and services, and her advocacy for women in technology has helped to raise awareness about the importance of diversity in the industry. Rometty is an inspiration to women in tech and a shining example of how women can succeed in a male-dominated industry.
Make sure you are following MCS to see our weekly Tech Talent blog alongside numerous job opportunities across several sectors!