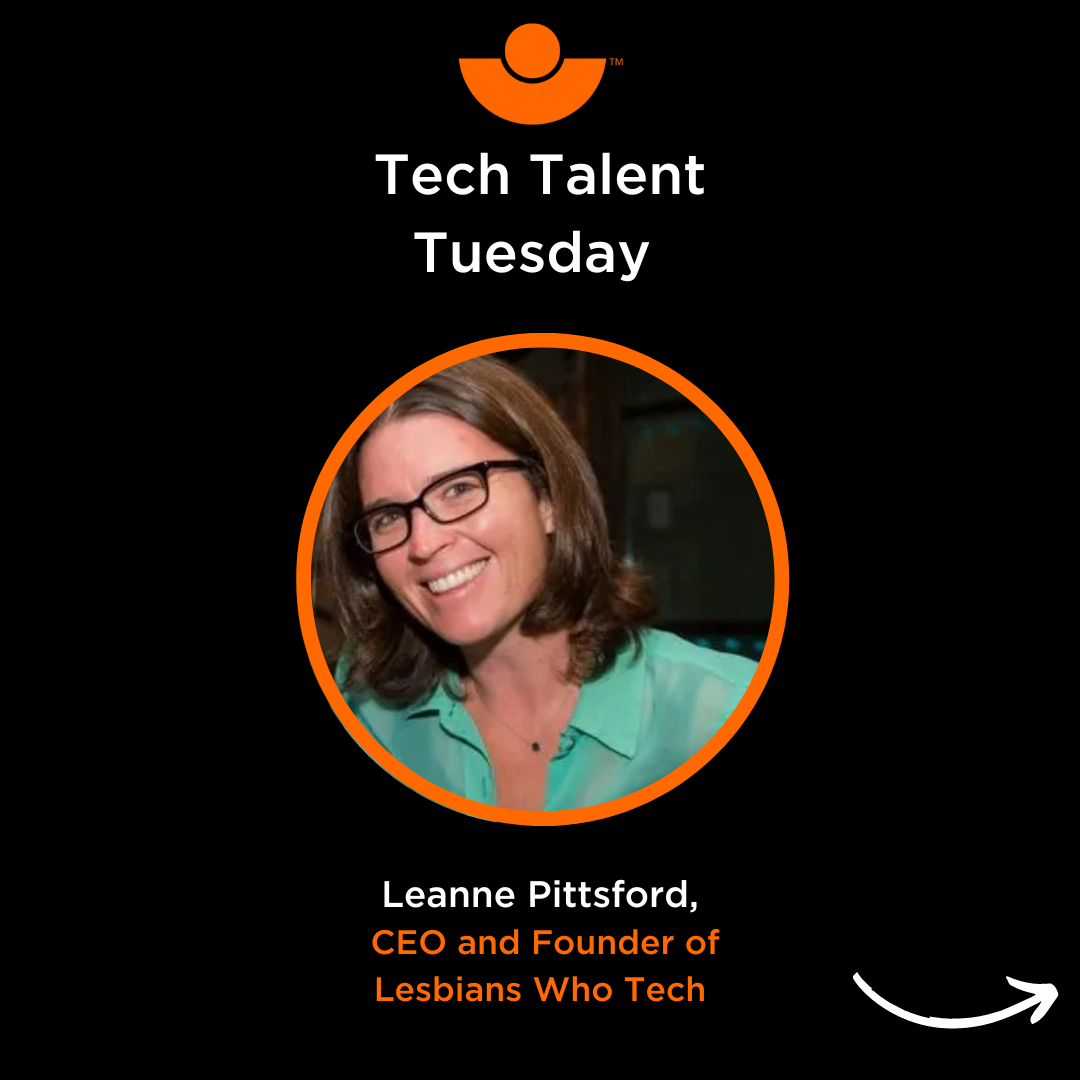 Growing up in a conservative family in San Diego, California, Leanne Pittsford's journey as an LGBTQ+ advocate and tech entrepreneur has been nothing short of remarkable. Overcoming personal challenges, she has not only founded influential organizations but has also spearheaded initiatives that have created a significant impact in the tech industry.

Leanne's first venture into entrepreneurship was the creation of "Start Somewhere," a digital agency aimed at amplifying the messaging of nonprofits and social enterprises. By helping them reach a broader audience, Leanne contributed to the growth of organizations making a difference in their communities.

In 2012, Leanne took a bold step by founding "Lesbians Who Tech" (LWT). What started as a small coffee gathering for lesbians in technology soon evolved into one of the world's most prominent tech diversity advocacy groups. Today, LWT offers coding scholarships, recruiting opportunities, workshops, speed mentoring, TED style talks, tech demos and networking parties, as well as a tech community of over 30,000 members with chapters in 39 cities. Its mission is to provide support, networking opportunities, and resources for LGBTQ+ individuals in the tech industry and their allies.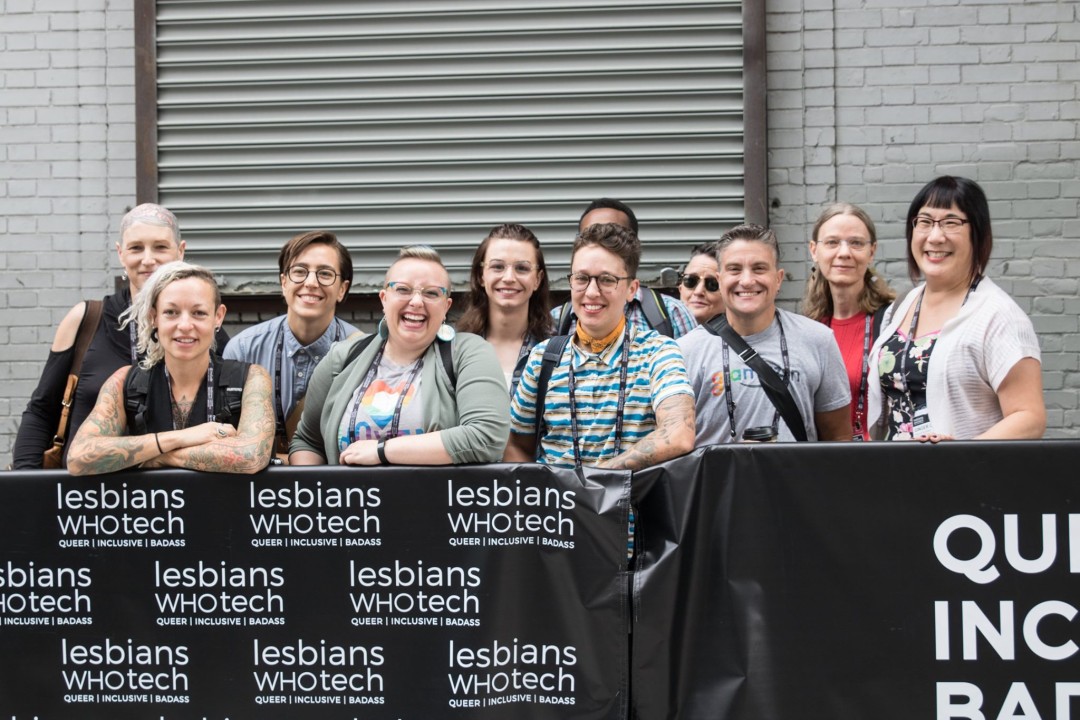 Leanne's exceptional work didn't go unnoticed. In 2015, she was honored as one of the "40 under 40" by the San Francisco Business Times, recognizing her achievements as a young leader. In 2019, Business Insider acknowledged her as one of the most powerful LGBTQ+ people in tech, further highlighting her influence in the industry.
Leanne Pittsford's journey from growing up in a conservative family to becoming an influential LGBTQ+ advocate and tech entrepreneur is a testament to her determination and resilience. Through her initiatives like Start Somewhere and Lesbians Who Tech. She has been instrumental in empowering marginalized voices, promoting diversity, and providing invaluable support for LGBTQ+ individuals in the tech industry. Leanne's impact is not only local but global, making a significant difference in the lives of countless individuals. Her story serves as an inspiration for aspiring entrepreneurs and advocates, reminding us that with passion and dedication, we can create positive change in our communities.
You can stay up to date with Lesbians Who Tech here.
Make sure you are following MCS to see our weekly Tech Talent blog alongside numerous job opportunities across several sectors!