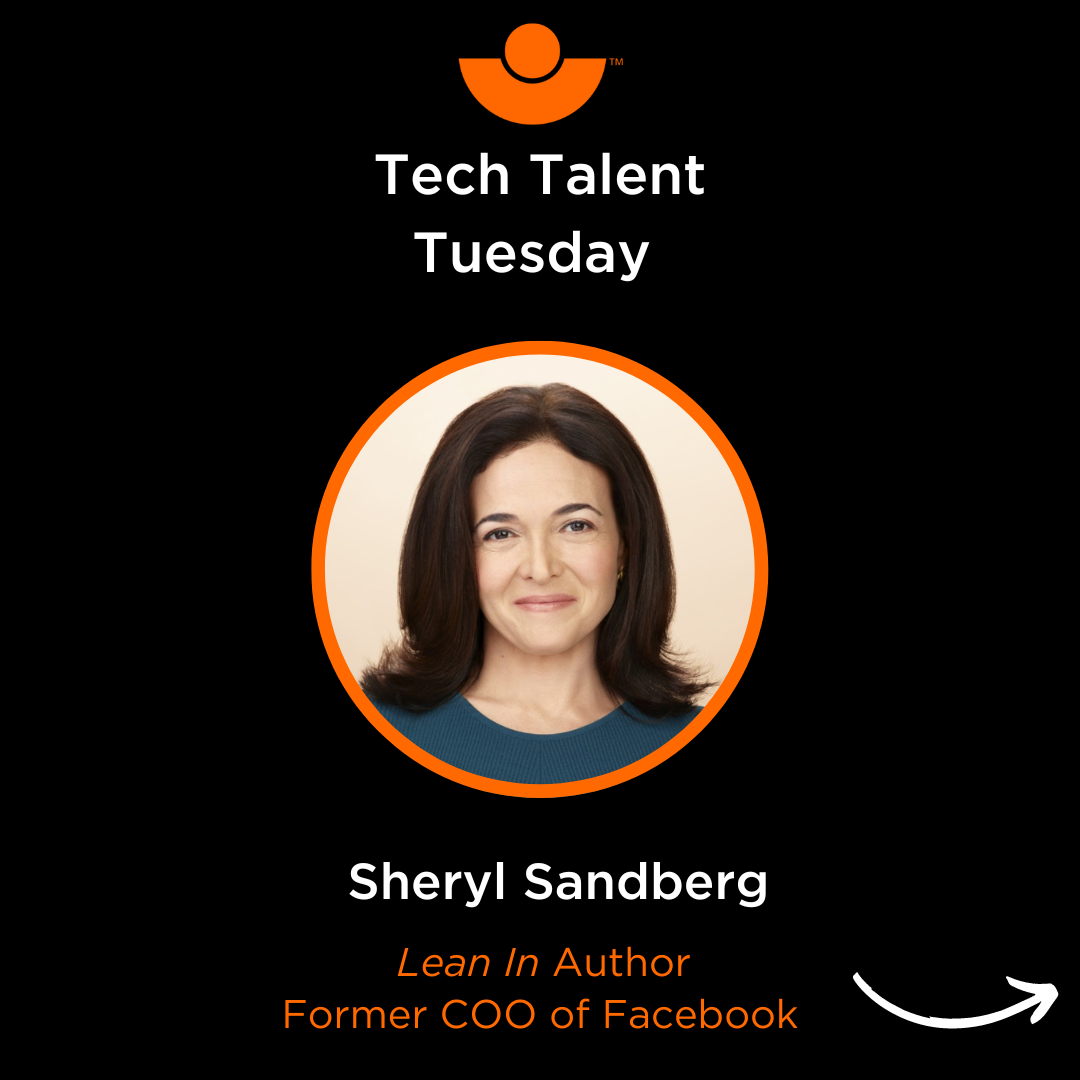 This week, we turn our focus to the remarkable Sheryl Sandberg, former chief operating officer of Facebook/Meta Platforms and current board member. Her unwavering determination, visionary leadership, and tireless advocacy for gender equality have not only shattered barriers but have paved the way for a more inclusive and empowered future.
Early Years and Educational Journey
Born in 1969 in Washington, D.C. and raised in North Miami Beach, Florida, Sheryl emerged from a close-knit Jewish family where the values of education and service were instilled from an early age by her mother, a teacher, and her father, a physician. Indeed, she graduated Harvard College in 1991 as the top economics student in her year. During her time at Harvard, she co-founded the organization "Women in Economics and Government," showcasing her early commitment to empowering women in male-dominated fields. Sheryl then achieved her M.B.A. from Harvard Business School in 1995, graduating with the highest distinction. Sheryl's academic brilliance laid the foundation for her extraordinary trajectory in the corporate world.
From Global Economic Development to Transformative Leadership at Google
Her early career saw Sheryl's contributions in global economic development at the World Bank, where she worked on critical health projects in India addressing leprosy, AIDS, and blindness. Later, from 1996 to 2001, she served as Chief of Staff to Lawrence Summers, aiding the U.S. Treasury's efforts to alleviate debt in the developing world during the Asian financial crisis.
In 2001, Sheryl joined Google, where her transformative journey truly took off. Responsible for online sales of Google's advertising and publishing products, she oversaw the expansion of the ad and sales team from a mere handful to an impressive 4,000 members. Her strategic insights set the stage for the company's future success.
Shaping the Future of Social Media
Sheryl's move to Facebook (now Meta Platforms) in 2008 marked a pivotal moment not only for her career but for the entire landscape of social media. As COO, she strategically drove Facebook towards profitability through a shift to advertising. This move not only ensured Facebook's financial success but also solidified its position as a global tech powerhouse. Overseeing the firm's business operations including marketing, sales, business development, public policy, human resources, and communications, her contributions were so substantial that by 2012, she made history by becoming the first woman to serve on Facebook's board of directors.
Sheryl's tremendous achievements in the corporate sphere have been recognized time and again. In 2012, she earned a well-deserved spot on the prestigious Time 100 list, an annual tribute to the most influential individuals worldwide. Moreover, Fortune Magazine consistently acknowledges her as one of the "50 Most Powerful Women in Business," a testament to her formidable leadership.
Female Empowerment: Championing Gender Equality
Yet, Sheryl's impact extends far beyond the boardroom. She sparked a global conversation on gender equality in the workplace through her groundbreaking book, Lean In: Women, Work, and the Will to Lead and its corresponding organization, LeanIn.Org (now the Sheryl Sandberg & Dave Goldberg Family Foundation). Her initiatives have encouraged women to step confidently into leadership roles, challenging existing norms. Furthermore, in 2014, Sheryl sponsored the "Ban Bossy" campaign, a campaign involving such influential figures as Condoleezza Rice, Jennifer Garner, and Beyoncé that aimed to discourage the use of the term "bossy" and its harmful stereotypes about women. Finally, Sheryl allocated roughly $100 million in Facebook stock to fuel her foundation and charitable efforts, underscoring her unwavering dedication to supporting women and families.
Sheryl Sandberg's journey exemplifies the profound impact one individual can have on an industry and society at large. As she steps into the next chapter of her journey, her legacy continues to inspire generations to come, reminding us all that barriers are meant to be broken, and that empowerment knows no bounds.
Make sure you are following MCS to see our weekly Tech Talent blog alongside numerous job opportunities across several sectors!