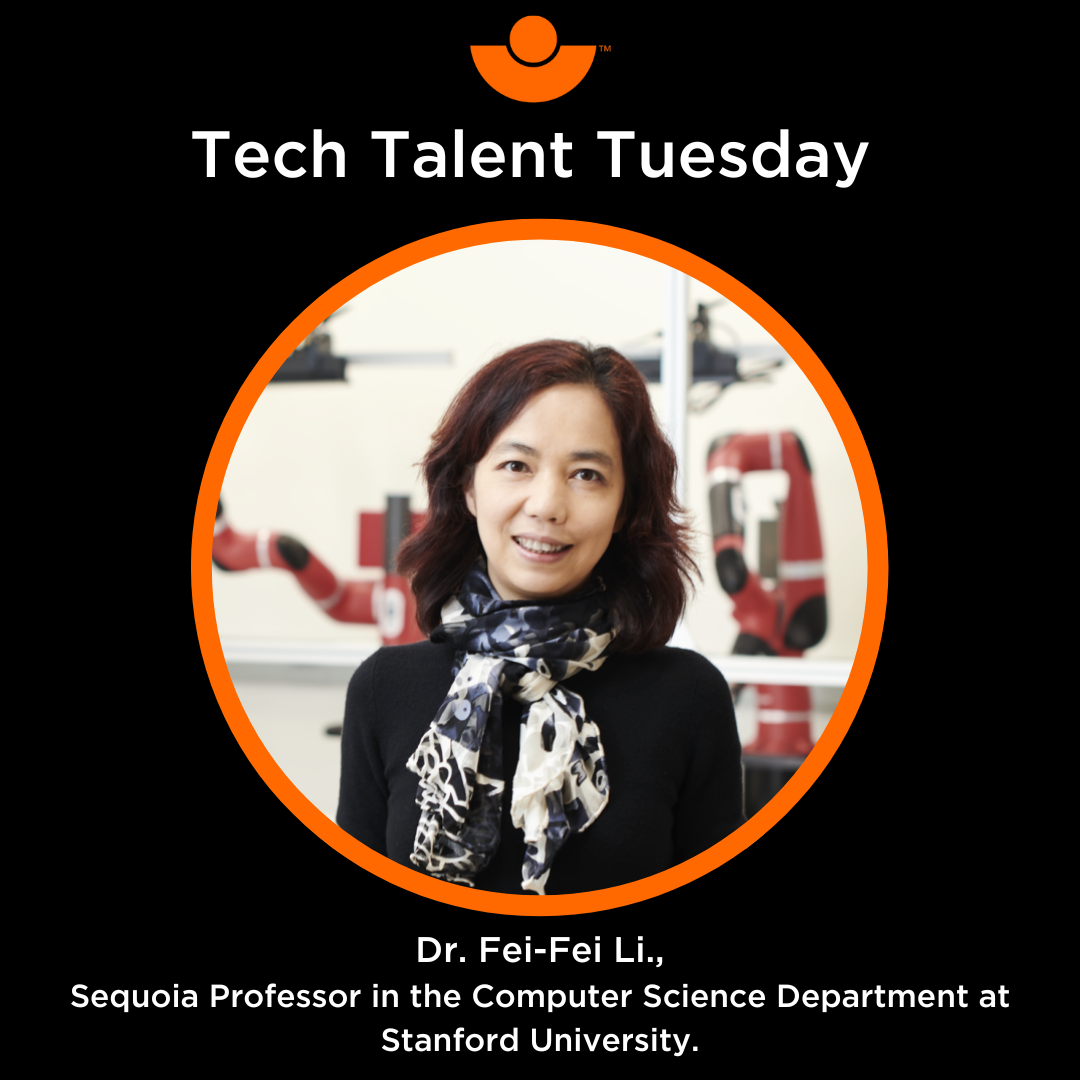 Dr Fei-Fei Li. is a trailblazer in the technology field. She is a renowned computer scientist who has made remarkable contributions to the field of artificial intelligence (AI).
Dr. Li was born in China, and relocated to the United States for high school, before going on to earn a Bachelor's degree in physics from Princeton University. She then pursued a PhD in electrical engineering from California Institute of Technology (Caltech).
Dr Li's interest in AI began during her time as a postdoctoral fellow at Stanford University, where she worked on developing algorithms that could recognize images. She then went on to join the faculty of the Stanford Computer Science Department, where she founded the Stanford Artificial Intelligence Laboratory (SAIL).
Li is currently the Sequoia Capital Professor of Computer Science at Stanford University and was the former board director at Twitter, however, her most significant contribution to the world of tech, specifically AI, is her role in developing ImageNet. ImageNet is a massive dataset of over 14 million images that are labelled and categorized, which has been used to train AI systems to recognize objects and images. Dr Li and her team developed the dataset, which has been widely adopted by researchers and developers around the world.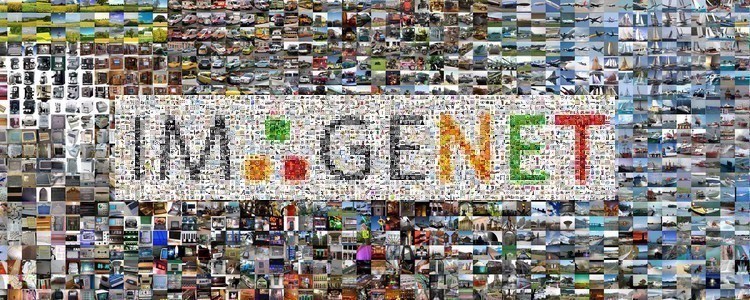 In addition to her research, Dr Li has also been a strong advocate for diversity and inclusion in the field of technology. She has been a vocal advocate for increasing the representation of women and minorities in tech and has been involved in several initiatives aimed at promoting diversity in AI. Her work serves as an inspiration to young women and girls who may be interested in pursuing careers in technology.
Dr Li's work and advocacy have earned her numerous accolades and awards. She has been named one of Time Magazine's 100 Most Influential People and has received several honorary degrees. She was also appointed to the National Science Board by President Obama.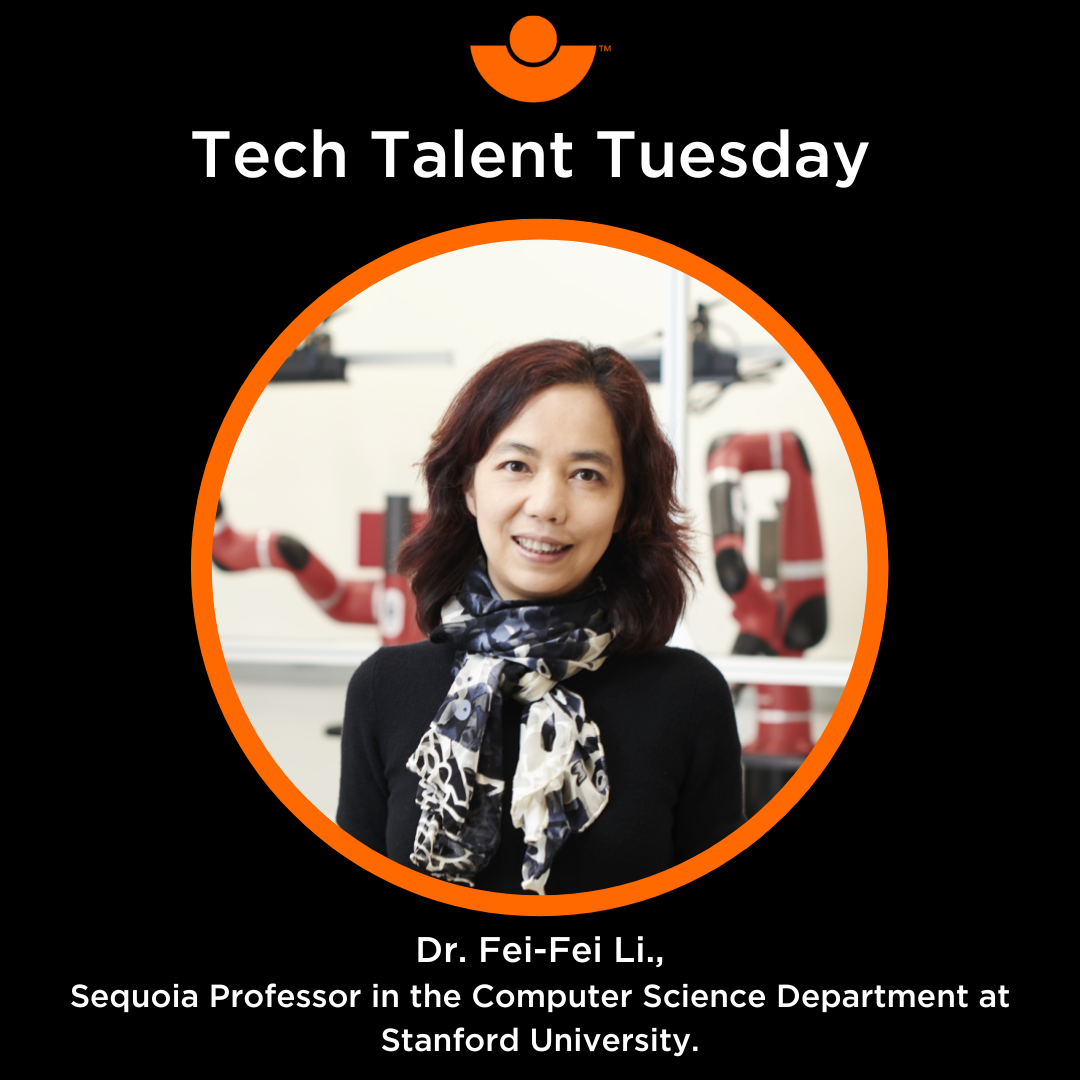 You can follow Dr Li here and make sure you are following MCS to see our weekly Tech Talent blog alongside numerous job opportunities across several sectors!