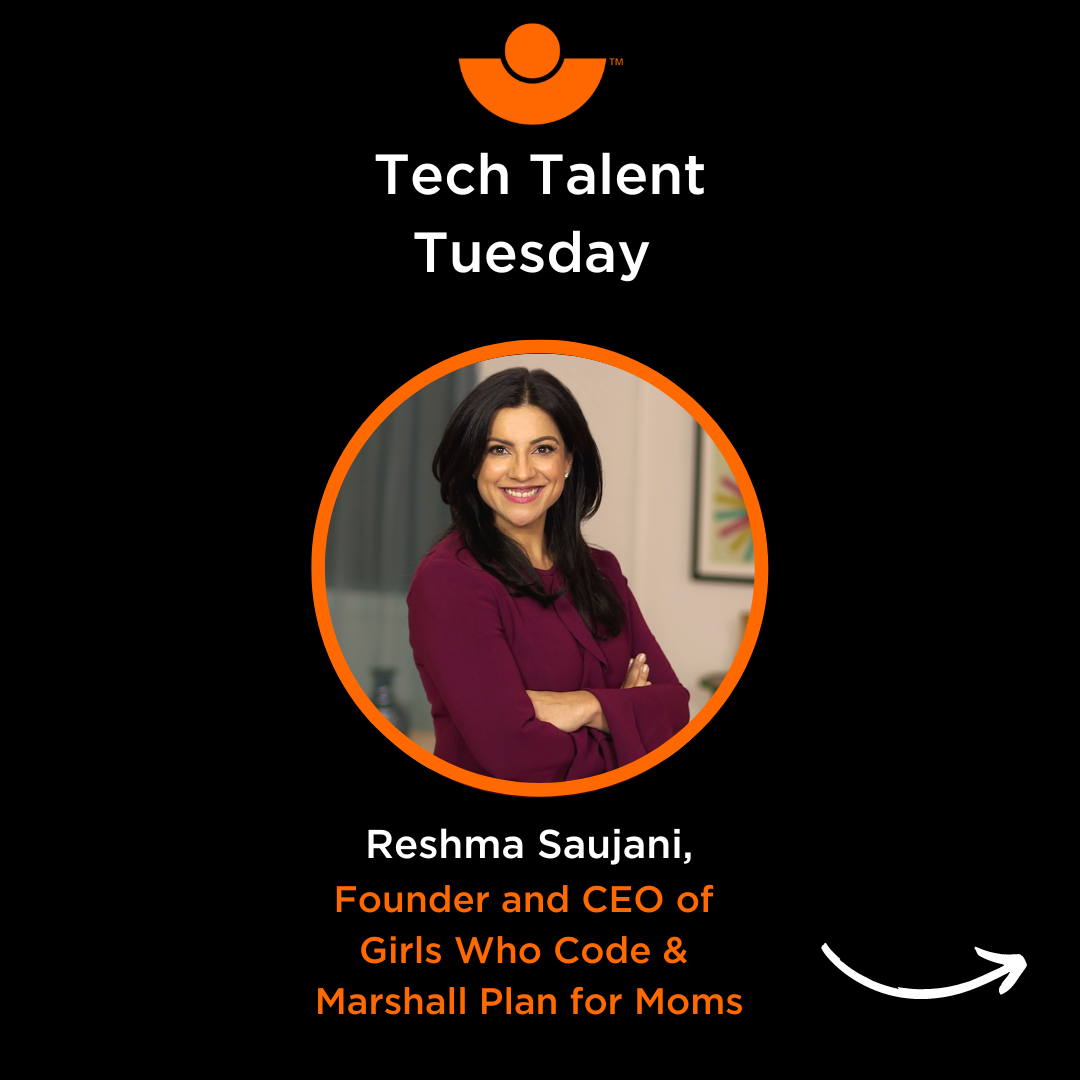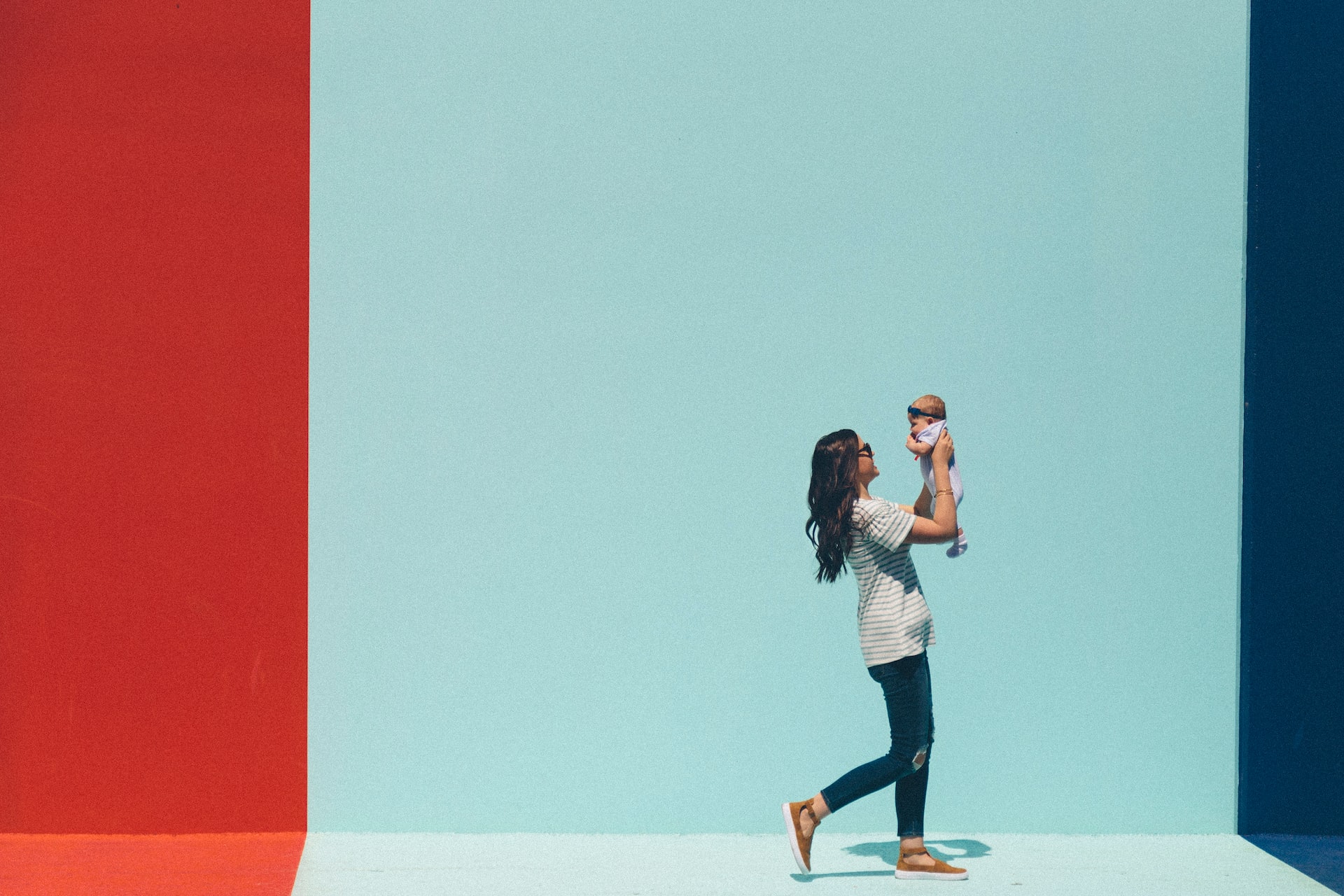 Reshma Saujani is an American lawyer, politician, civil servant, and founder of two hugely successful not-for-profit organisations: Girls who Code and the Marshall Plan for Moms.

Over the last decade, Saujani has worked tirelessly to advocate for women's economic empowerment, to close the gender pay gap, to increase the number of women in tech and over the last two years, advocating for policies to support mothers impacted by the Covid-19 pandemic.
In 2012, she founded Girls Who Code, combining her passion for empowering girls and her frustration at the lack of diversity in the tech sector. The not-for-profit's mission is to increase the number of women in computer science, and it has done just that. It is now one of the largest and most successful not for profits in America and has taught over 300,000 girls how to code through face-to-face computer science education programming. Furthermore, Girls who Code, has reached over 500 million people worldwide through the Girls Who Code bestselling 13 book series and award-winning campaigns across the US. The company is more than just a company, it is a movement that inspires, educates, and equips girls with the IT skills for a rewarding and lucrative career in tech.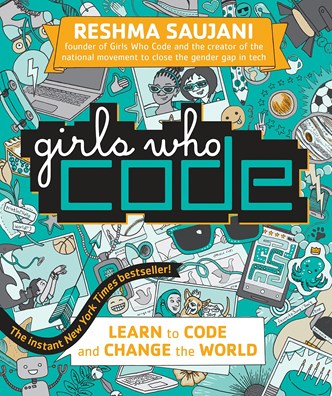 In 2021, Saujani founded Marshall Plans for Moms, in response to the impact of the Covid-19 pandemic on women in America which has resulted in 1.1 million women still being out of the labour force. Saujani witnessed first-hand the decline in women's careers and mental health and saw a need for a 360-movement focused on changing the lives of mothers in the three key areas of: workplaces, culture, and government. The organisation has become a national movement which seeks to place women at the centre of economic recovery in the USA which champions public and private sector policies that support all mothers.
To keep up to date with Girls Who Code you can follow them on LinkedIn here!
Make sure you are following MCS to see our weekly Tech Talent blog alongside numerous job opportunities across several sectors!