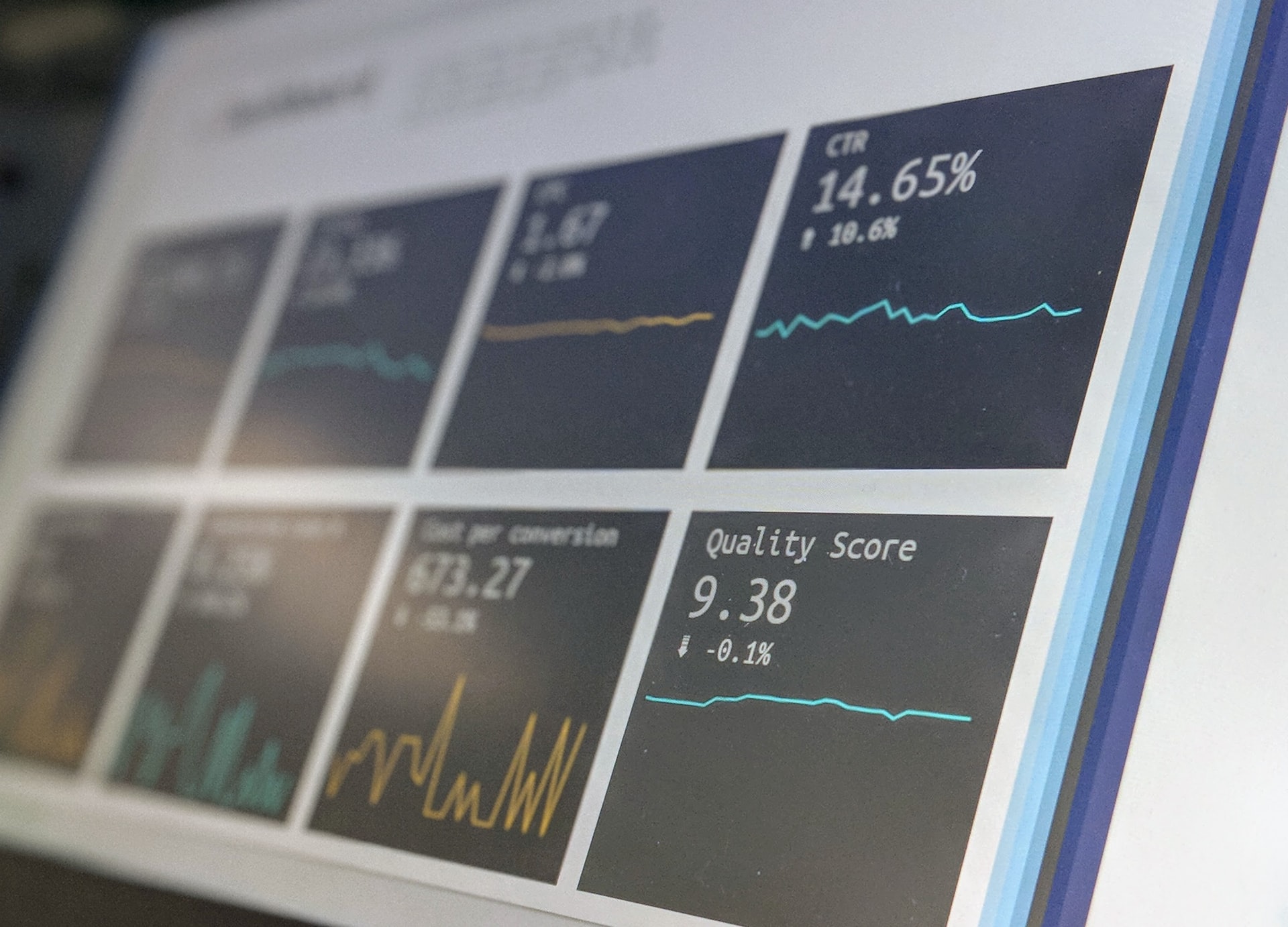 Looking back over 2021, Q1 of 2022, and forward into the rest of the year, companies are feeling the same pain and facing the same challenges.
84.5% of Senior leaders would like to hire in 2022 and build bigger teams but fear failing and look for alternative options.
87% of respondents in one study say their company is either experiencing skill gaps now, or expect them within a few years, with 44% of respondents saying their organizations will face skill gaps within the next five years, and another 43% report existing skill gaps.
21% of employees changed roles since 2020 and 53% of employees would consider a career move in 2022.
The "Great Resignation" throughout 2021 hasn't quite ended, with forecasters expecting this to continue in 2022. Candidate expectations have changed, seeking hybrid-working, strong learning and development, rewarding collaboration, and recognition schemes. Pipelining talent has never been more critical.
80% of respondents in one Deloitte study ranked well-being as the top-ranked trend, identifying it as important or very important to their organization's success.
Diversity & inclusion is an important factor for the majority of today's job seekers: 76% of employees and job seekers report a diverse workforce is strongly considered when evaluating companies and job offers.
75% of active job seekers are likely to apply to a job if the employer actively manages its employer brand.
However, it is important to note that recruitment has only slightly changed, highlighting pre-existing issues that have been underlying for several years. All this change requires a more holistic approach to recruitment and a mid to long-term plan. Companies are now sharpening their focus on a more rounded Talent Acquisition Strategy.
You cannot rely on being reactive, turning the tap on and off as needs arise. It is a continuous flow that begins with candidate attraction right through to offer and then retention. In bids to attract and retain talent in the current market we have seen clients implement the following:
65% have implemented salary increases and 66% are predicting further salary increases in the rest of 2022.
60% are implementing hybrid working models with 29% offering a flexible working model to suit individual employee needs/preferences.
Others have increased their training and development, and 17% of employers increased their annual leave or other benefits.
Although there are evident challenges at the moment, some companies are actually outperforming the market, not only growing, but showing outstanding employee retention.
What's their secret?
1) They plan
Top recruiting clients, whether that be an FDI, an indigenous company or a start/scale-up have a plan for their recruitment needs. This might sound simple, but do you have a clear picture of the skills you need over the next 12-24 months?

2) Valuing Data and putting it into action
How many people are in the market? What are typical interview processes looking like? What rewards are others giving? How can we provide a better candidate experience? These companies are benchmarking against competitor offerings and continually improving their talent acquisition to stay ahead of the curve. Trends shift in as little as 90 days and current market intel is key to remain a few steps ahead.

3)Building their brand
Building an employer brand takes work and it is impossible for one marketeer or one person in talent acquisition to do this with a few posts on LinkedIn. Meetups, volunteering, advertising, and events all allow you to be seen by your target candidates. This is an engagement piece that requires a team of people to achieve any great success.

4)They expect more
If you are outsourcing critical business functions such as marketing or finance, you wouldn't choose 2, 3 or even 4 providers to work for you when only one will get paid for the work. Imagine how much ownership and investment you will get on the other side. Yet we continue to do this with recruitment, one of the major reasons that 23% of start-ups fail or companies don't recruit as many people as they would like. This puts more pressure on current employees and risks your retention rates.

If you expect more from your talent partner, commit to them, set SLA's, and ensure you are their top priority, you will get the service, resources, and guaranteed results. Is this something you have considered before?

Overall, the trends in 2022 will look much the same. Sourcing talent will remain challenging, and it will take work, but it is still possible. Despite the challenges, the talent is still there. In fact, people are moving at a pace not seen for several years. The question is how are you going to get them to engage and interview with you?
The Secret Ingredient
At MCS Solutions we understand the pain points that our clients are enduring, and we are partnering with companies differently. We take care of the heavy lifting, dedicate the right levels of resources and ultimately help companies hire talent that they need when they need it.
If you are curious about a new approach to tackling recruitment needs, our MCS Solutions team are always here to chat!