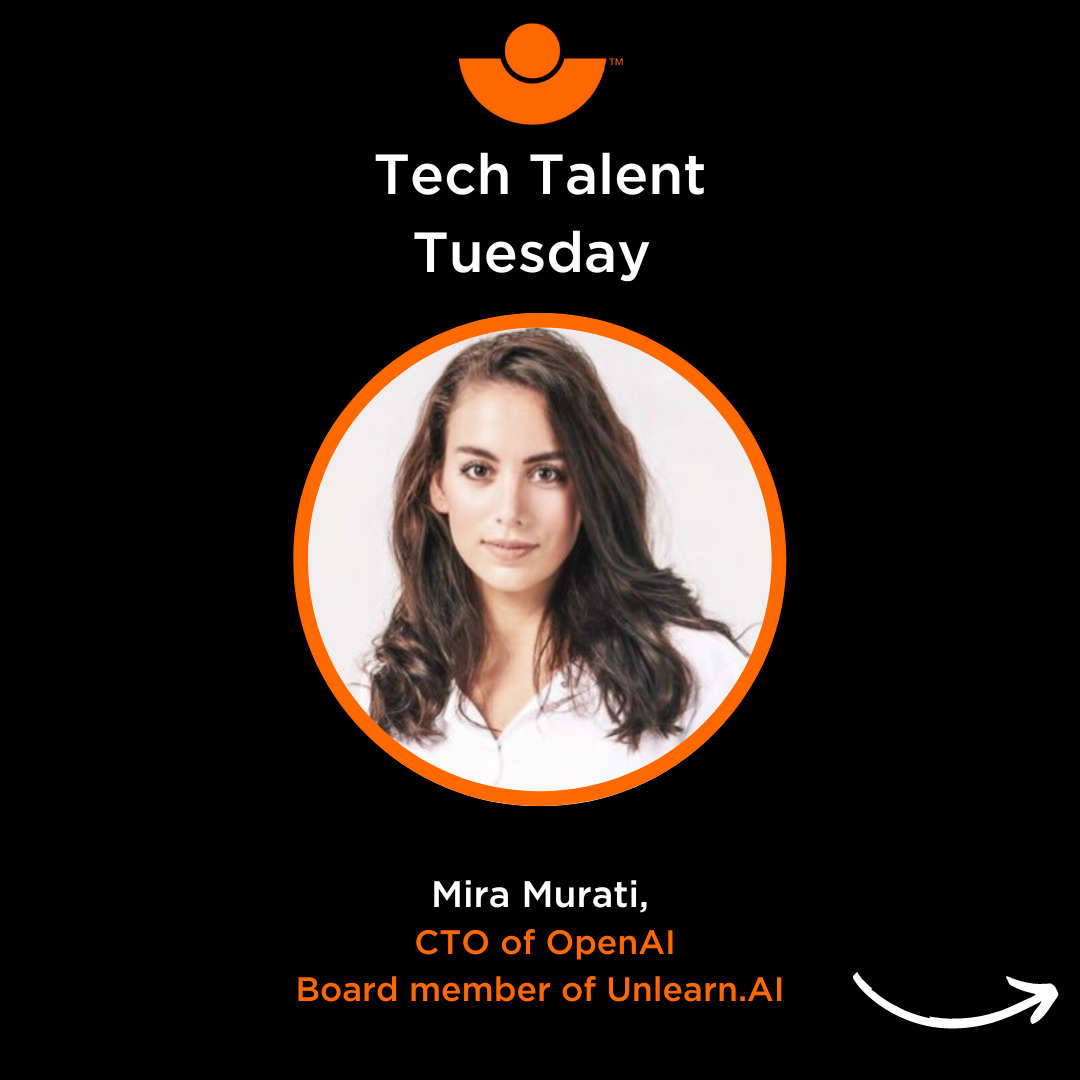 The underrepresentation of women in the tech industry, particularly in fields like artificial intelligence (AI), remains a pressing issue. According to the World Economic Forum's Global Gender Gap Report 2022, women constitute only 22% of the AI workforce. However, amidst this gender imbalance, Mira Murati, the Chief Technology Officer (CTO) at OpenAI, has emerged as a prominent figure. At the age of 35, Mira leads a workforce of 375 employees, and OpenAI has garnered substantial investments from Microsoft and industry pioneers such as Elon Musk.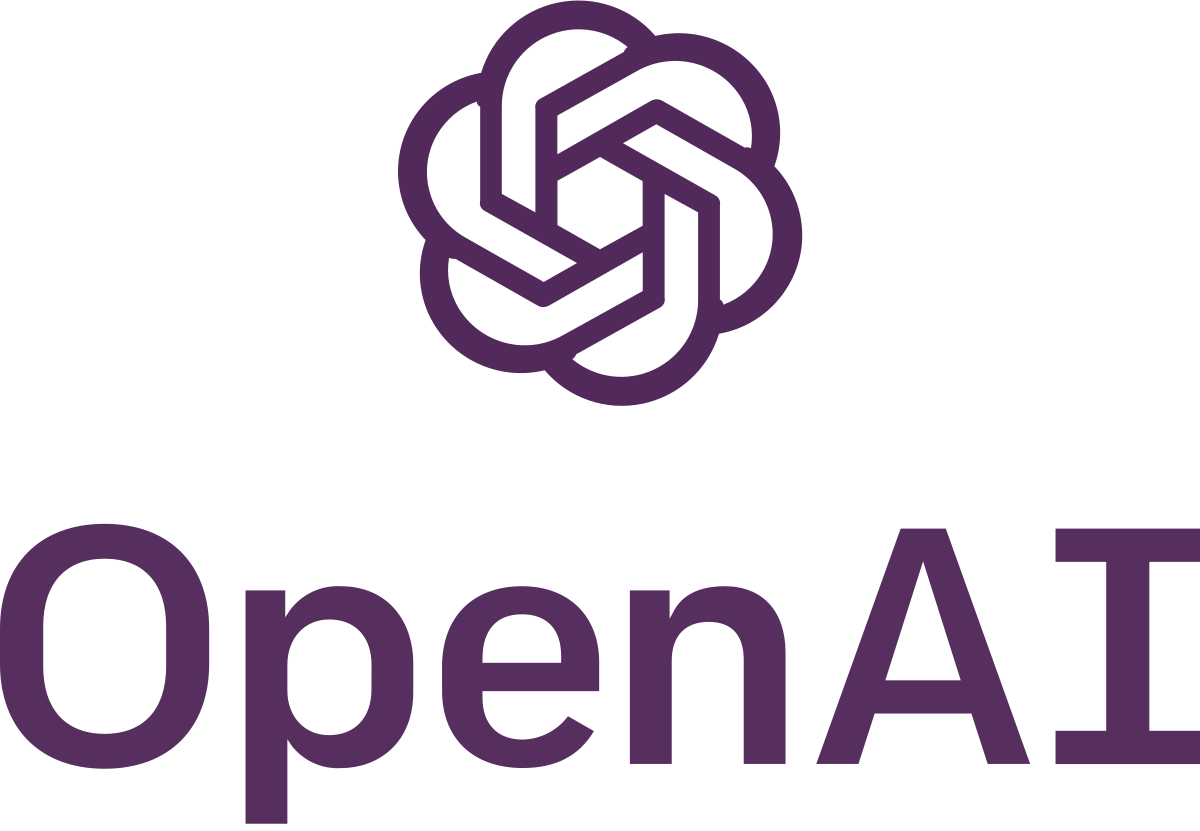 Mira's journey in the tech industry began with her studies in mechanical engineering at the Thayer School of Engineering at Dartmouth College. She gained valuable experience as a summer intern at Goldman Sachs before progressing into engineering and management roles at Zodiac Aerospace and Tesla. In 2016, she was appointed Vice President of Product and Engineering at Ultraleap, a California-based company specializing in advanced hand tracking devices. Her career path eventually led her to OpenAI, where she initially served as the Vice President of Applied AI and Partnerships. By the end of 2020, she had assumed the role of Senior Vice President of Research, Products, and Partnerships before ultimately becoming the CTO in 2022.
OpenAI, under Mira's leadership, has achieved remarkable milestones. Within two months of its launch, their product ChatGPT garnered 100 million active monthly users, as reported by analytics firm Similarweb. In 2022, the company unveiled GPT-4, a new technology that powers various systems, including ChatGPT chatbots, search engines, and personal online tutors. OpenAI asserts that GPT-4 is more reliable, creative, and capable of handling nuanced instructions compared to its predecessors.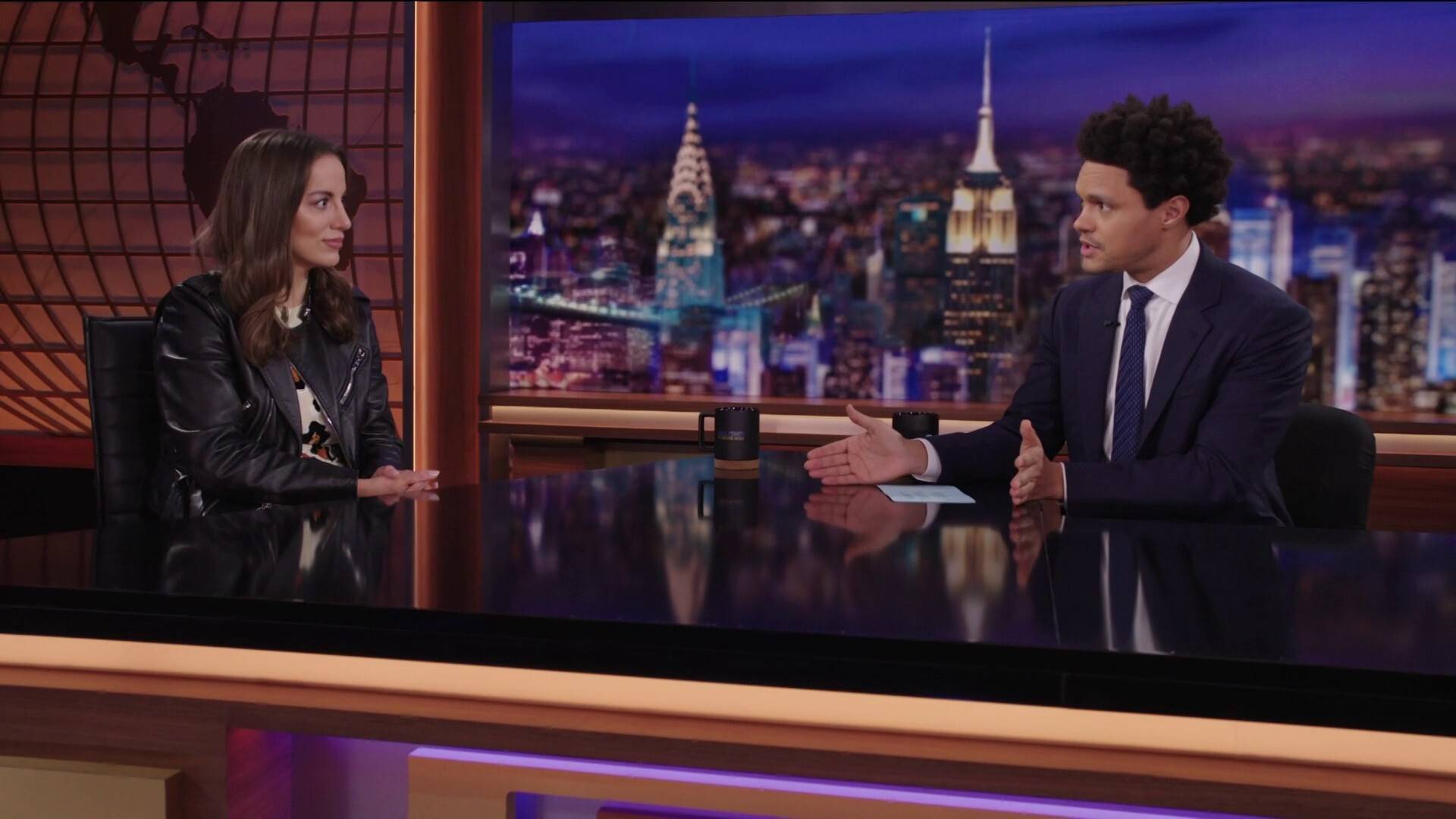 While OpenAI pushes the boundaries of AI technology, Mira acknowledges the ethical and philosophical questions that come with it. In an interview with TIME, she emphasized the importance of considering different perspectives, seeking input from philosophers, social scientists, artists, and professionals from the humanities. This approach reflects OpenAI's commitment to address the potential dangers and responsibly shape the future of AI.
In addition to her role at OpenAI, Mira serves as a board member of Unlearn.AI, a San Francisco-based health startup focused on innovative applications of generative AI. Unlearn.AI has gained recognition for its machine learning software that designs "digital twin" profiles of patients in clinical trials. By reducing the number of patients who receive placebos, this technology has the potential to revolutionize healthcare, diagnostics, and treatment.
Mira's ascent as the CTO of OpenAI showcases the accomplishments of women in the tech industry, breaking barriers and leading in the realm of AI. Her expertise and leadership have propelled OpenAI to new heights, while her commitment to ethical considerations demonstrates a responsible approach to AI development. As an influential figure in the tech world, Mira impact extends beyond OpenAI, with her involvement in pioneering projects that have the potential to reshape various sectors, including healthcare. With trailblazers like Mira, the tech industry takes strides toward a more inclusive and diverse future.
You can stay up to date with Mira Murati, OpenAI and Unlearn.AI here.
Make sure you are following MCS to see our weekly Tech Talent blog alongside numerous job opportunities across several sectors!