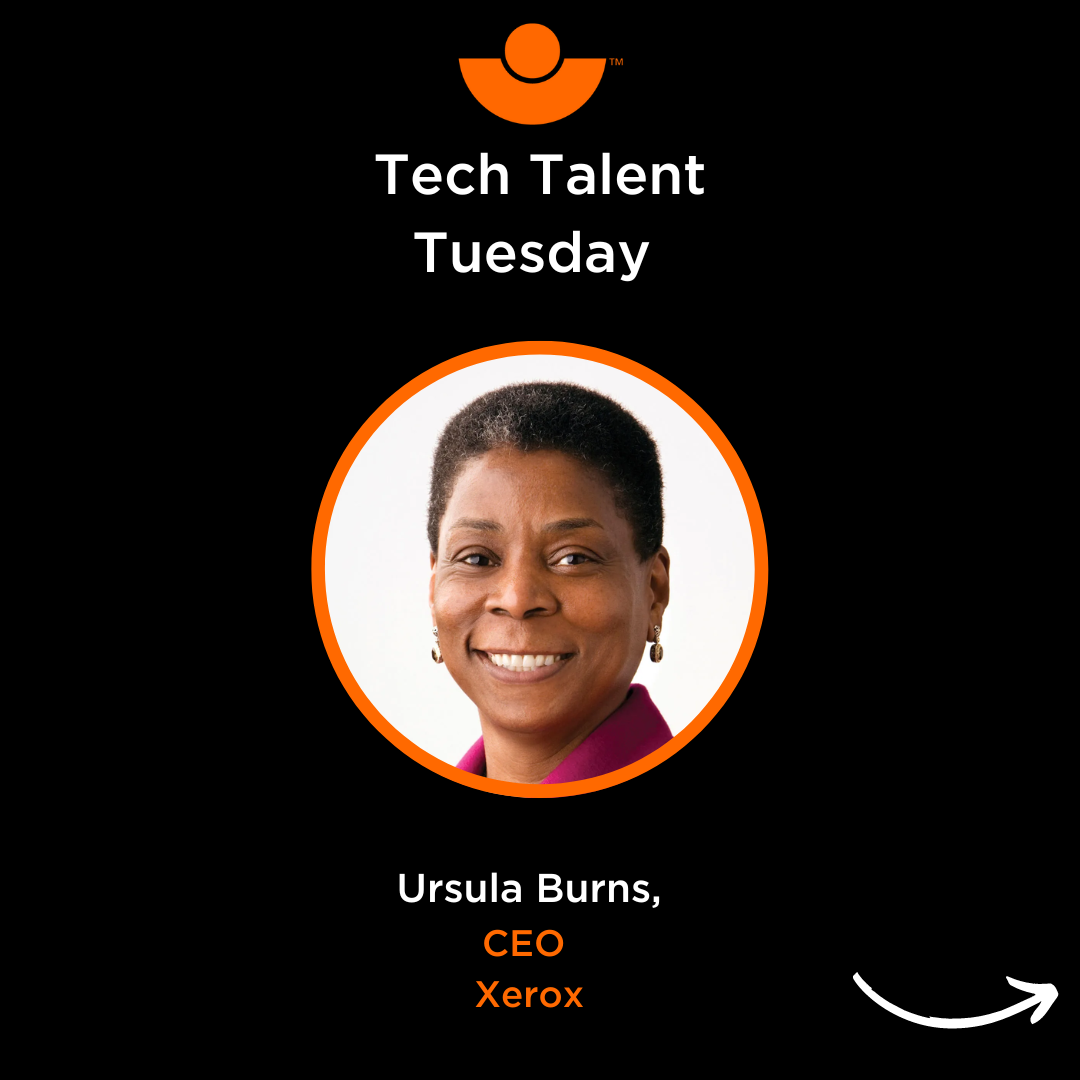 Today, we take a deep dive into the inspiring journey of Ursula Burns, a true trailblazer who overcame adversity to become a titan in the tech world. Her story is not just one of breaking barriers but shattering them, and her impact reaches far beyond the boundaries of any one corporation.
Born and raised in the modest environs of a Manhattan housing project on the Lower East Side, she emerged as a shining example of what is possible through hard work and tenacity. Ursula was the second of three children raised by a single mother who worked tirelessly, running a home day-care center and taking on ironing and cleaning jobs to support her family. This hard-earned income was channeled towards Ursula's education at Cathedral High School, a Roman Catholic preparatory school. Even in her formative years, Ursula demonstrated an exceptional aptitude for mathematics, a talent that would shape her remarkable journey. After graduating from high school, Ursula pursued a bachelor's degree in mechanical engineering from the Polytechnic Institute of New York University in Brooklyn, which she earned in 1980. The same year marked the beginning of her master's degree in mechanical engineering at Columbia University.
In 1981, Ursula Burns embarked on her professional career, joining Xerox as a summer mechanical-engineering intern through the company's graduate engineering program designed to support minority candidates and assist with educational expenses. Her journey at Xerox had begun. Over the years, Ursula's career at Xerox flourished. She took on roles in product development, steadily ascending through the ranks. In 2000, she assumed the role of Senior Vice President of Corporate Strategic Services, overseeing production operations. This appointment paved the way for Ursula to broaden her leadership horizons, encompassing global research, product development, marketing, and delivery.
In 2007, Ursula Burns was named President of Xerox, a testament to her exceptional leadership qualities. Two years later, she was appointed CEO, and in 2010, she took on the role of Chairman of the Board. Ursula faced a challenging landscape at Xerox, marked by declining revenues. However, she was undeterred. She initiated a transformation, shifting the company's focus from products to services. In 2010, she oversaw the acquisition of Affiliated Computer Services, a significant move into outsourcing business services. While her efforts didn't completely revitalize Xerox, they showcased her resilience and vision.
Ursula Burns' influence extended far beyond her role at Xerox. She played a pivotal role in the Science, Technology, Engineering, and Mathematics (STEM) Education Coalition, a national alliance dedicated to improving student participation and performance in these critical areas. She was also a member of the President's Export Council (PEC) from 2010 to 2016, chairing the committee in 2015-2016, and served on the boards of numerous prominent companies, including Exxon Mobil, Uber, and VEON. Ursula's leadership was recognized worldwide when she was appointed as executive chairman of VEON in 2017. In 2020, Ursula Burns stepped down from her roles at VEON, but her legacy continues to inspire. In 2021, she penned her memoir, "Where You Are Is Not Who You Are," offering insights into her remarkable journey and the lessons she learned along the way.
Ursula Burns' story is a testament to the power of education, perseverance, and the impact that one person can have on the world of technology and beyond. Her journey inspires us to reach for the stars and break through the barriers that stand in our way.
Make sure you are following MCS to see our weekly Tech Talent blog alongside numerous job opportunities across several sectors!