In today's fast-paced world, optimizing human performance and maintaining good health are becoming increasingly important. Will Ahmed, the Founder and CEO of WHOOP, recognized this need and embarked on a journey to develop next-generation wearable technology. With its innovative approach and cutting-edge products, WHOOP has become a game-changer in the field of human performance. In this blog post, we will delve into Will Ahmed's inspiring story, the incredible success of WHOOP, and the impact it has had on the lives of athletes, professionals, and health enthusiasts worldwide.

Will Ahmed's entrepreneurial journey began during his time as a student at Harvard University. While captaining the Men's Varsity Squash Team, Ahmed became fascinated by the potential of wearable technology to enhance athletic performance. Inspired by this vision, he founded WHOOP, driven by the desire to create a product that could revolutionize human performance and health.
WHOOP has emerged as a leader in the wearable technology industry, offering a comprehensive platform that goes beyond mere fitness tracking. The company's flagship product, the WHOOP Strap, is a sleek and sophisticated wearable device that provides valuable insights into users' physiology, sleep quality, recovery, and overall well-being. By analyzing data such as heart rate variability, resting heart rate, and sleep patterns, WHOOP offers personalized recommendations to optimize performance and recovery.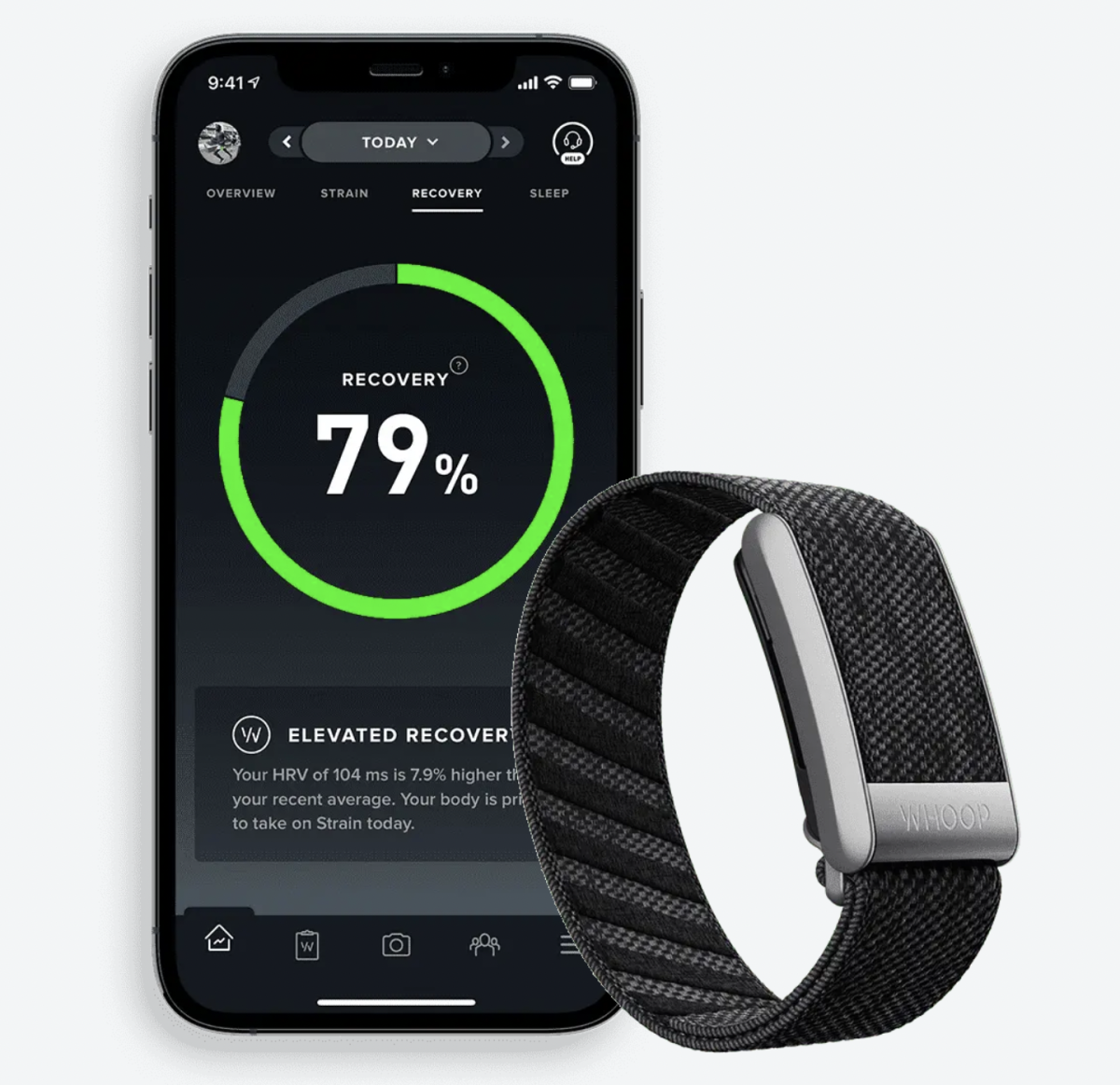 One of the most remarkable aspects of WHOOP is its diverse and extensive user base. WHOOP members span across various domains, including professional athletes, Fortune 500 CEOs, fitness enthusiasts, military personnel, frontline workers, and anyone striving to improve their performance and well-being. This broad range of users highlights the universal appeal and effectiveness of WHOOP's technology.
WHOOP's success has not gone unnoticed. The company has garnered significant recognition and support from top investors, raising over $400 million in funding. This impressive financial backing has solidified WHOOP's position as the most valuable standalone wearables company globally, with a valuation of $3.6 billion. Moreover, Will Ahmed's leadership and vision have earned him numerous accolades, including being named to prestigious lists such as the Sports Business Journal 40 under 40, Fortune 40 Under 40 Healthcare, Forbes 30 Under 30, and Boston Business Journal's 40 Under 40.
To further enhance its expertise and maintain a competitive edge, WHOOP has assembled an active advisory board comprising some of the world's most notable cardiologists, technologists, marketers, and designers. This collaborative approach ensures that WHOOP remains at the forefront of innovation and can continue to deliver ground-breaking solutions to its users.
Will Ahmed's journey from a student athlete to the Founder and CEO of WHOOP exemplifies the power of passion, vision, and determination. With WHOOP's revolutionary wearable technology, individuals from all walks of life can optimize their performance, prioritize their health, and unlock their full potential. As WHOOP continues to make waves in the industry, one thing is certain: the future of human performance and health is in capable hands.
You can stay up to date with Will here.
Make sure you are following MCS to see our weekly Tech Talent blog alongside numerous job opportunities across several sectors!